Organisational Foresight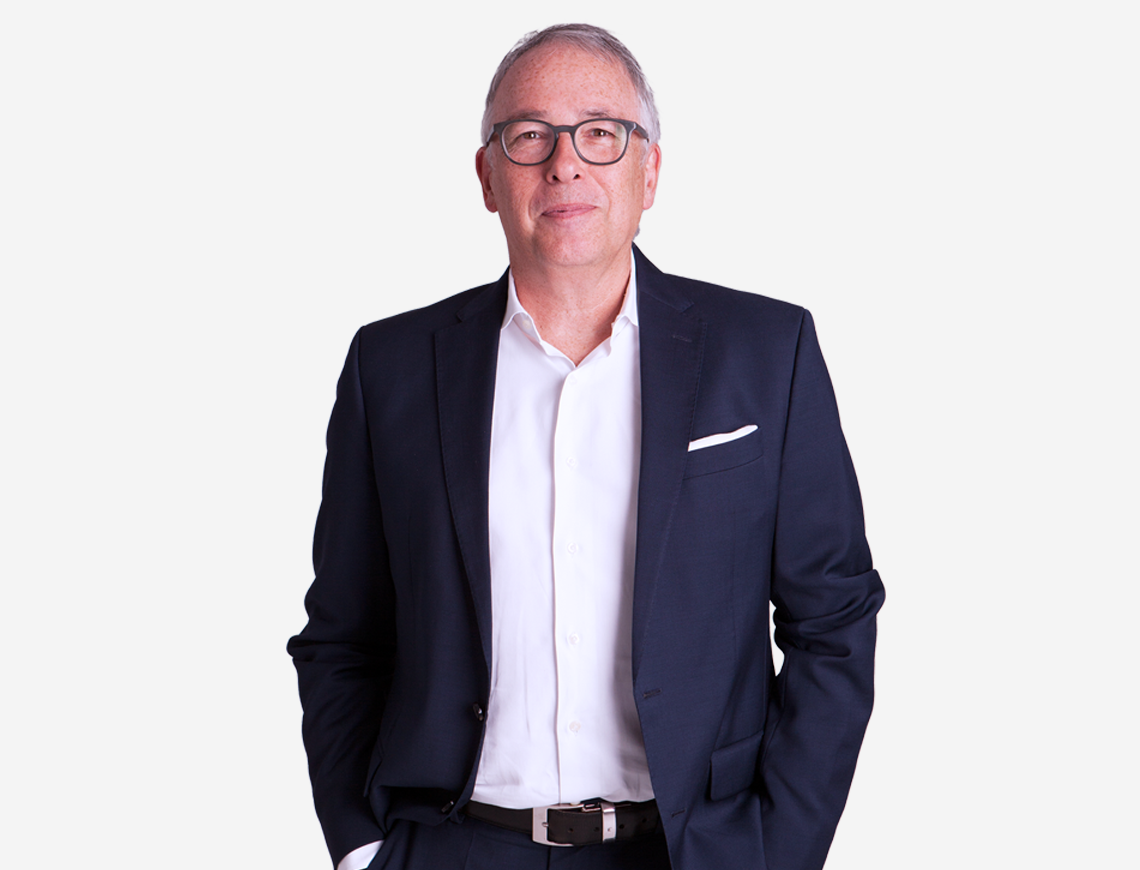 Get in touch with us if you are planning a Organisational Foresight project. Andreas Neef, Managing Partner, will be happy to advise you.
Contact Andreas Neef
General approach
01

Clarify your identity

Change needs perspective. Our methods allow us to expose the structure underpinning your organisation's self-image and point out starting points for a future-oriented revision of your company's purpose.

02

Anticipate the competences that will be required

Which skills will be needed in future? Adopting a precise, practical approach, we gradually develop a vision for your organisation from the perspective of the competences required.

03

Prioritise areas requiring transformation

Change processes tie up time and attention. To guarantee that resources are used effectively, we identify the areas requiring attention that are truly critical. This means that you can initiate and manage changes proactively.

04

Provide catalysts for change

Employees act as agents of change in successful transformation processes. We generate enthusiasm for the future at company, departmental or team level with clear objectives, effective story-telling and innovative formats.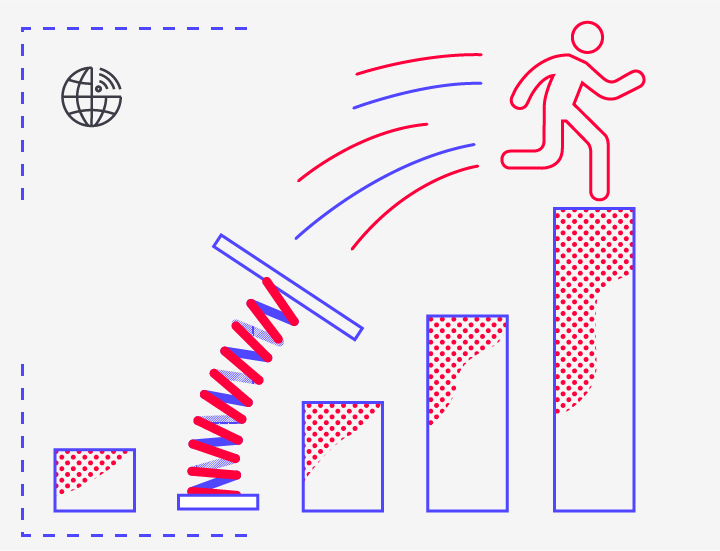 Competence foresight – proactive competence development
Market logic and customer requirements change very rapidly – and, in doing so, create new challenges for organisations moving forward. Anticipatory competence management raises the question: what must be able to do tomorrow? Which are the skills that will distinguish us from our competitors and allow us to create value for our clients? During the project, we shall work together to develop a long-term competence strategy, which will create clarity. You will recognise gaps and white spots and be equipped to initiate the development of competence from a perspective that views the future 'in the round'.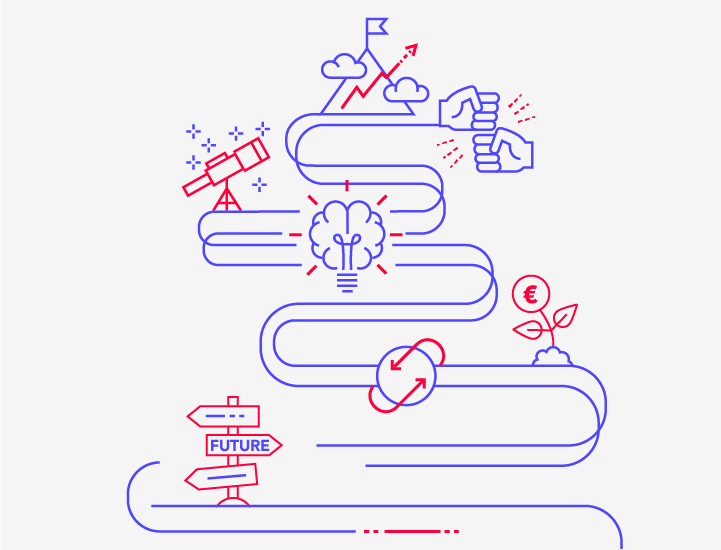 Transformation journeys – expeditions to tomorrow's organisation
Only those who have experienced the future can shape it. This only sounds paradoxical when heard for the first time and is the basis for an innovative, methodical approach: We take companies, departments or teams with us into their own future on our "transformation journeys". As the tour guide, we assume responsibility for the process, challenge the team's mindset through cross-industry knowledge of the future and systematic thinking and, as trainers with expertise in various methods, teach techniques for shaping the future "on the fly". Transformation journeys aim to create an openness to the future, clarity and enthusiasm in complex change processes.  We carry them out as intensive team events lasting several days or on a phased basis in a series of individual workshops.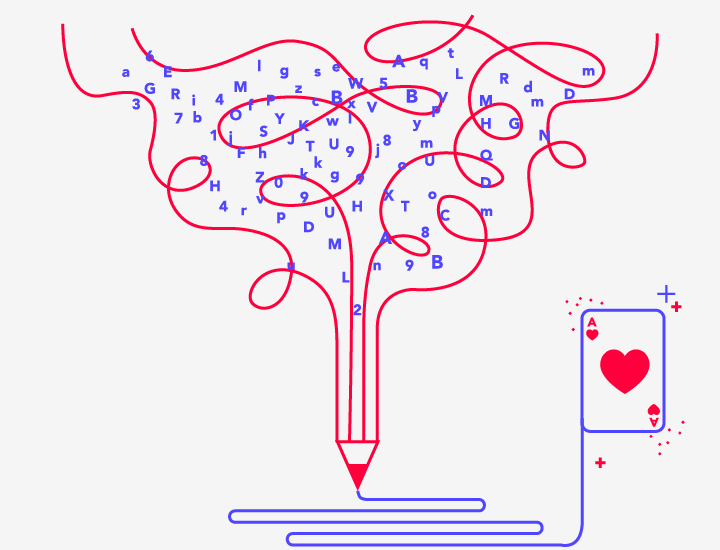 Strategic storytelling – telling transformative stories
Change begins in the mind. Anybody wanting to instigate change must therefore have a good story. Who are we at present? Who do we want to be tomorrow? How shall we get there? Why will the world need us in future? What future do we stand for? Your future purpose story will combine the answers to these questions concisely and emotively. We shall generate specific future insights from your strategic guidelines and translate them into a strong story – culminating in its media presentation for various stakeholders, events and communication channels.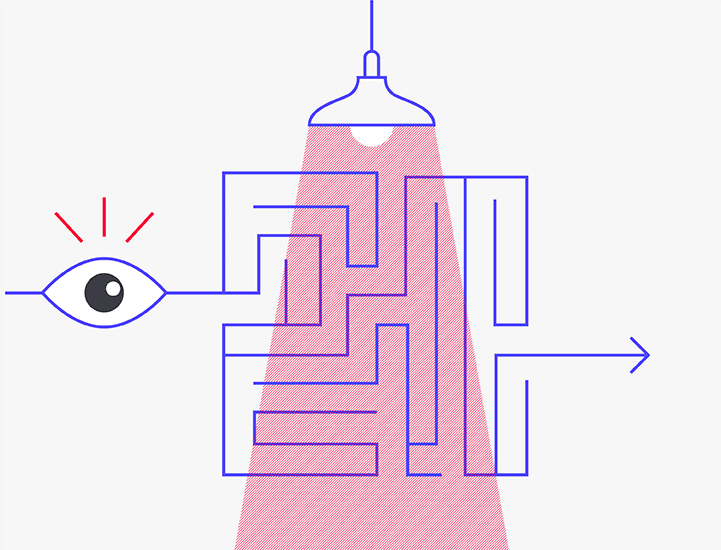 Foresight capabilities – give staff foresight
Long-term, strategic foresight is critical to success in the 21st century. This is why more and more organisations are creating independent units or adding foresight to their strategic tools to concentrate specifically on strategic questions about the future. We will help you develop your foresight expertise and incorporate it efficiently in your strategy-related work. Here, you will benefit from our experience, dating back more than twenty years, from hundreds of foresight projects for companies from every sector and of every size.
Contact
Get in touch with us if you are planning a Organisational Foresight project. Andreas Neef, Managing Partner, will be happy to advise you.
Contact Andreas Neef