Strategic Foresight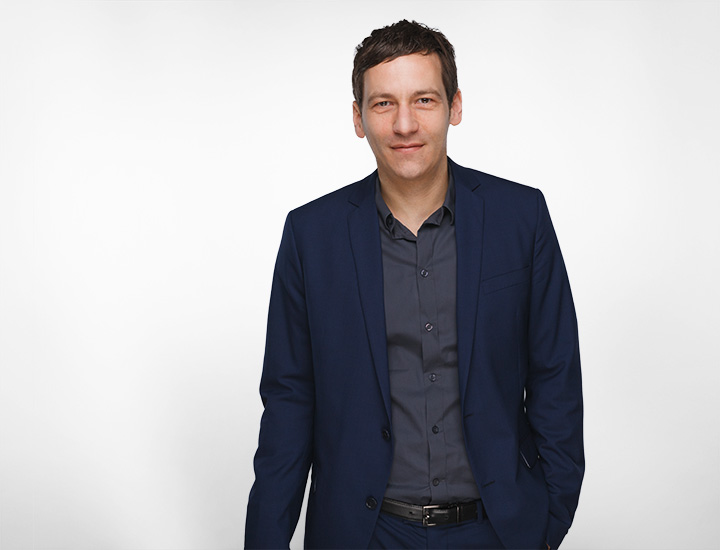 Get in touch with us if you are planning a Strategic Foresight project. Holger Glockner, Managing Partner, will be happy to advise you.
Contact Holger Glockner
General Approach
01

Understanding the dynamics of the system

Balancing internal and external perspectives, we develop a shared understanding of the interlinked forces of change that will shape your business over the next ten to twenty years.

02

Anticipating changes and disruptions

What if...? Disruptions have a lasting and rapid impact on markets and sectors. Together, we analyse the consequences for your business. After all, being aware of the strategic pitfalls you face gives you more room to manoeuvre.

03

Determining the strategic options

Working on the basis of plausible images of the future, we evaluate the strategic options available to you, assessing opportunities and threats and the alternative courses of action. This allows you to decide which course to follow.

04

Developing strategic perspectives

Your goal is to be able to react in an enterprising and proactive fashion. Sometimes, this calls for momentous decisions. We help you get the whole of your company behind your strategic vision.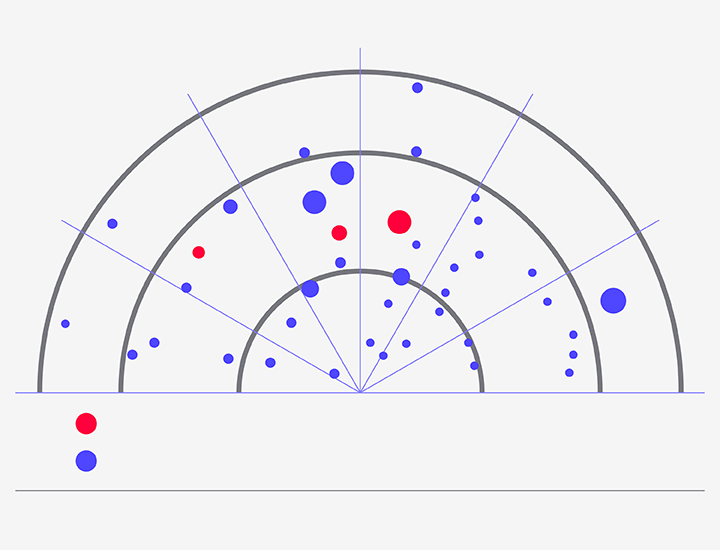 Trend reports and trend landscapes
Do you need future insights for your strategic dialogue but feel like you are drowning in a sea of external studies and 'gut feelings'? Do you want to establish a strategic monitoring process or early-warning system? We can produce trend reports and trend landscapes for you that are specific to your sector and your business. Focused, well-founded and in a variety of formats. If you want, we can also incorporate them in a dedicated web tool. The future in a nutshell.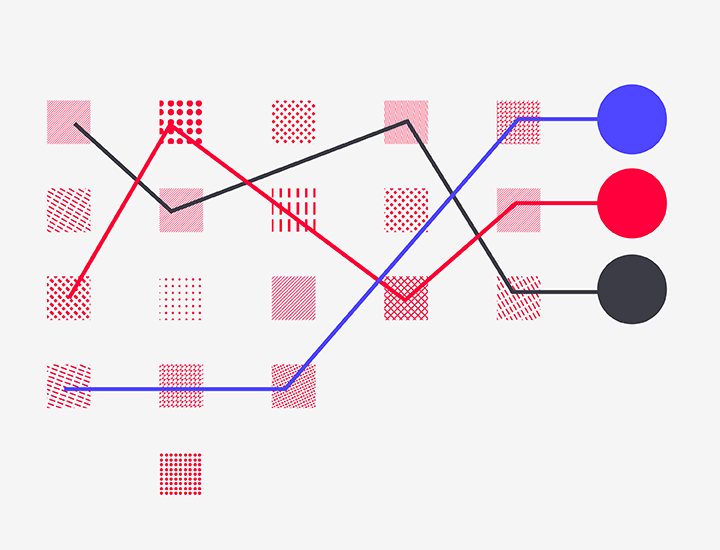 Environment and strategy scenarios
Scenarios are the perfect tool for taking a long-term view of changes in your corporate environment and charting the correct course for an uncertain future. We are advocates of a pragmatic scenario school, focusing on the benefits and not the minutiae of the methodology. Using a combination of qualitative analysis and quantitative modelling, we guarantee that this scenario analysis will be accepted by all, even in 'numbers-driven' companies.
Developing visions and roadmaps
"Where do we see ourselves in the next ten years?" We help you answer this question using images of the future. In doing so, we openly tackle your core strategic issues and systematically unravel the spectrum of future options available to you. We consciously introduce images of the future into the mix that are outside your current alignment strategy. By thinking in terms of alternatives and evaluating the options from a forward-looking internal and external perspective, we introduce a transparent basis that management can use to make decisions, thereby accelerating the implementation process.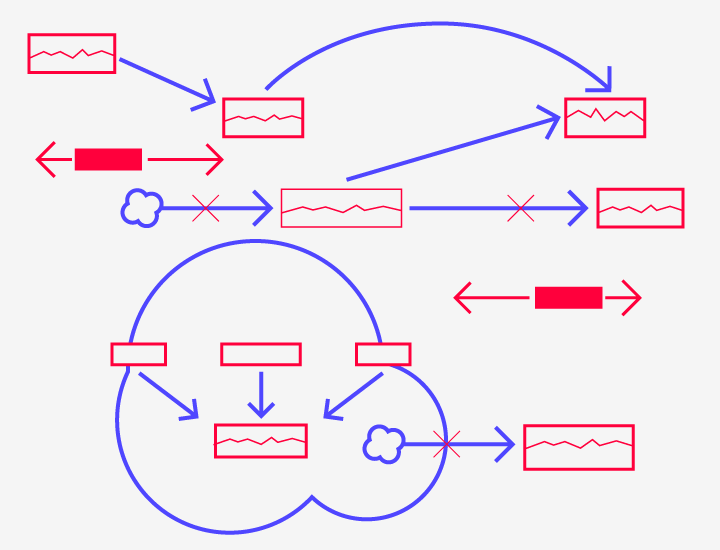 Market modeling
Companies know their markets. But future market developments partly depend on developments that go beyond those markets themselves. Our system-dynamic approach to quantitative modeling allows you to gain a deep understanding of market risks, possible disruptions and growth potentials in your markets and their environment.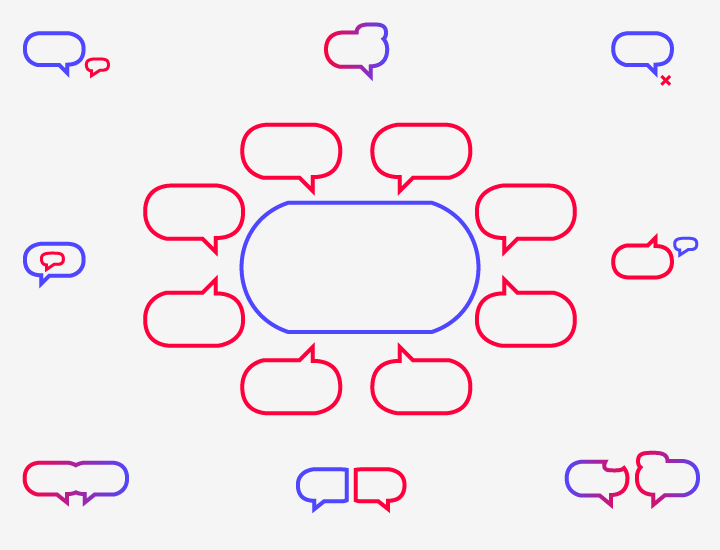 Strategy workshops
We offer future workshops that are specifically geared towards senior management. They provide the impetus for strategic thinking – new, playful, inspiring. During an 'iceberg session', you try to damage your company as it travels through the icy waters, but you can also develop specific manoeuvres to keep the ship on course into the future. 'Scenario war-gaming' allows you to evaluate how suitable your own corporate strategy is for the future and develop new courses of action in the process. We are also happy to develop a format that perfectly matches your issues and management culture.
Contact
Get in touch with us if you are planning a Strategic Foresight project. Holger Glockner, Managing Partner, will be happy to advise you.
Contact Holger Glockner