Energy & Resources
Transformational Growth: From oil company to sustainability champion
Sector

Energy & Resources

Consulting Service

Innovation Foresight

Context

Innovation and Growth Strategy
Services Provided by Z_Punkt

Process design and training, trend analysis, scenario development, sector outlooks, identification of strategic opportunities, qualitative and quantitative monitoring concept and tools, source selection, signal scanning, KPI tracking, deep dives
During the last decades, the oil company has gone through several transformations – from a regional oil refiner to becoming a global leader in renewable and circular solutions. Going forward, the company aims to leverage its ambitious sustainability vision, tap into new feedstock sources and open up new avenues of growth. Together with Z_punkt, a foresight process was developed to provide orientation for the company's transformational growth endeavor.
In this process, we zoom in from a broad future framework scenario to derive a picture of the future opportunity landscape for the company. Using a cycle of interrelated process monitoring elements – quantitative and qualitative, bottom-up and top-down, we continuously explore changing market and innovation requirements over time; tracking the attractiveness of different opportunities and scanning for potential additions to the company's opportunity portfolio. 
This continuous update and extension of the opportunity portfolio enables us to regularly provide new inspiration and insights for the company's incubation pipeline. Additionally, the framework itself is designed to dynamically evolve in line with the company's changing organizational requirements. The company can adjust the nature and amount of opportunity areas in the portfolio to meet new strategic guidelines and capabilities. In the end, not only must the foresight process drive the transformation, it must also be able to adapt as the transformation progresses.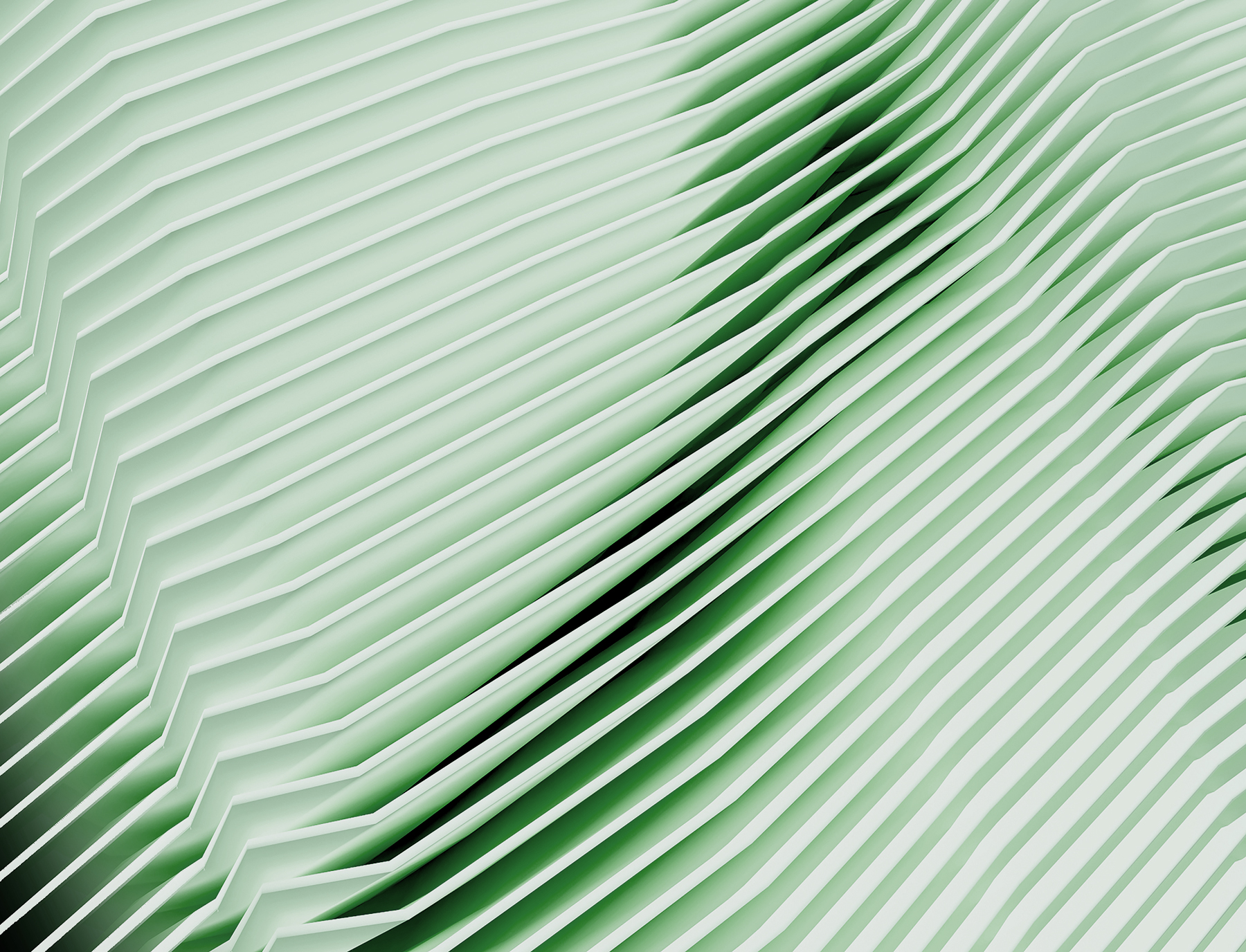 You may also like: