Foresight Manager/ Innovation Coach
Birgit Schaldecker
More than 25 years of experience in product development, product management, strategic marketing and innovation management helped Birgit Schaldecker to build her broad-based methodical expertise for strategic innovation processes.
She is an expert in creative processes that really work and produce the results desired. She is particularly interested in consulting and implementing sustainable innovation cultures, healthy team processes and integrating lateral thinkers.
Building a base of thorough trend research and in-depth market analysis, the engineer focusses always on the customers needs and sets her priorities in product and strategy concept development and the development of valid business models and diverse business cases.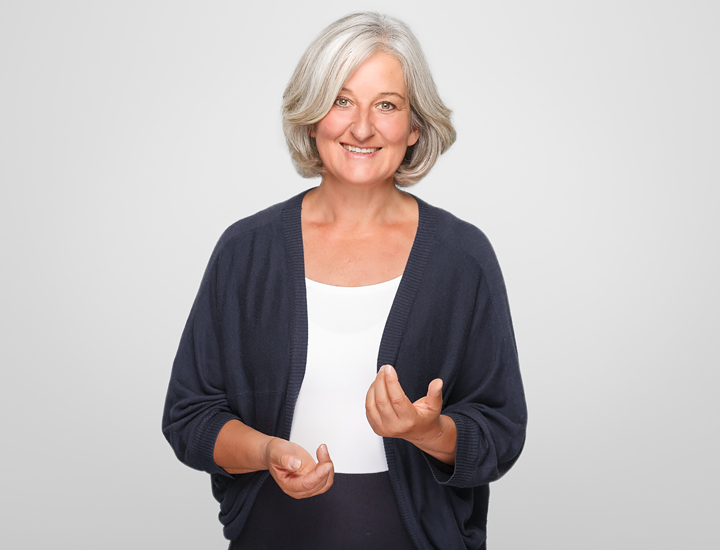 Key areas
Innovation processes
Creative methods
New Business Development
Innovation culture and coaching
Core sectors
Textile & garment
Retail Customer Goods
Technology & premium brand markets.
Sports and Outdoor Industry