Mindset
01
We are your foresight partner. Your concerns are our concerns.
02
We are a one-stop provider of solutions, offering both ideas about the future and innovative methodologies.
03
We focus on opportunities – your opportunities. The question is how you can shape the future.
04
We are opinionated. You benefit from an independent point of view.
05
We care about sustainability. Just like you do.
06
We advocate an open, tolerant and emancipated society.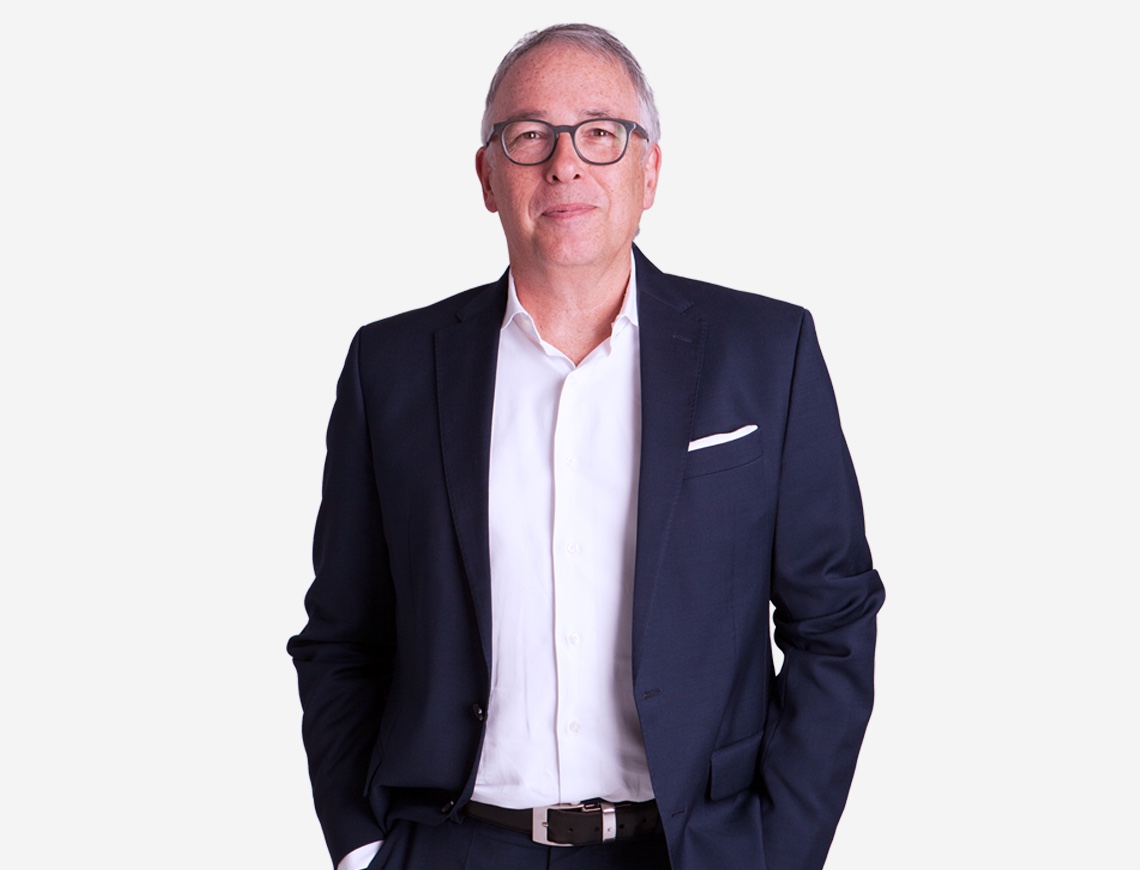 Andreas Neef
Managing Partner
Our working relationship with our clients is very intense. It has to be. Our projects depend on great ideas – in most cases, ideas that neither we, nor our clients, would have come up with working alone.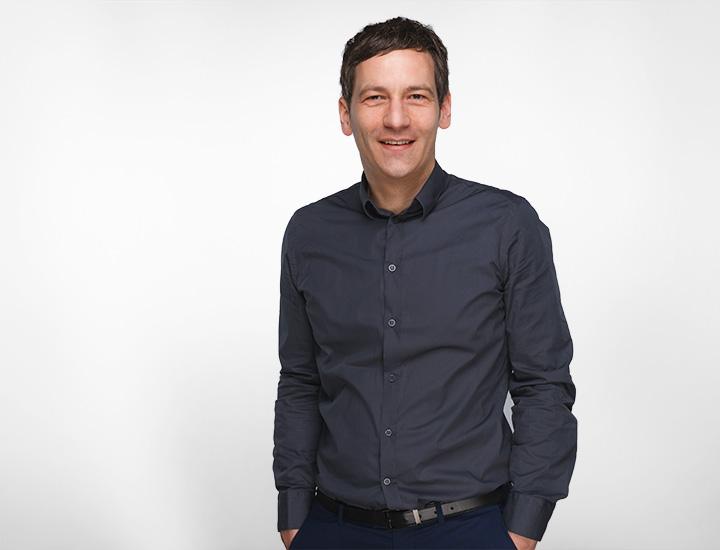 Holger Glockner
Managing Partner
There is an "ah-hah" moment in every project – a moment in which an understanding of where we are going is reached on the basis of our working together, a moment in which the future direction becomes tangible.