Future Lounge
Designed as an after-work event, the Future Lounge offers a forum for informal and unconventional networking, a chance to exchange experiences and the opportunity to discuss what the future has in store with other open-minded people from companies drawn from a variety of practice areas.
Are you interested in attending the next Future Lounge? Get in touch with us, and we'll send you more details.
Looking back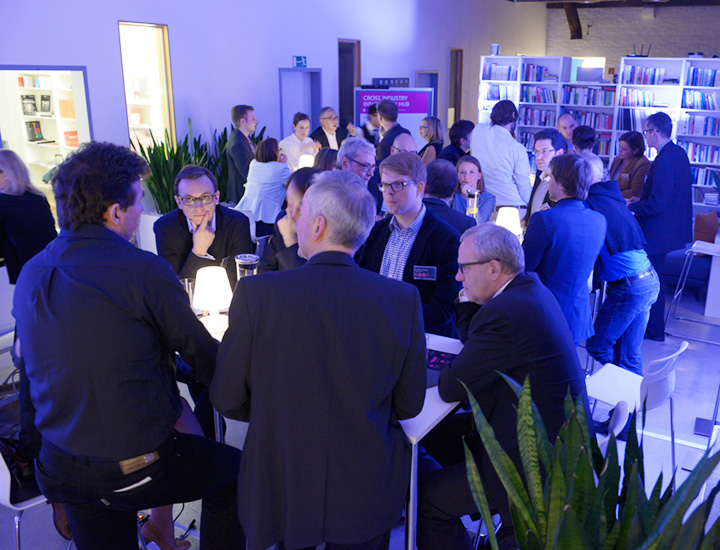 Future Lounge #06: Cross Industry Innovation
Future Lounge #06 saw guests cross different boundaries - sectors, markets and technologies. We discussed the changing rules in the innovation race and developed cross-innovation ideas during a speed-dating session.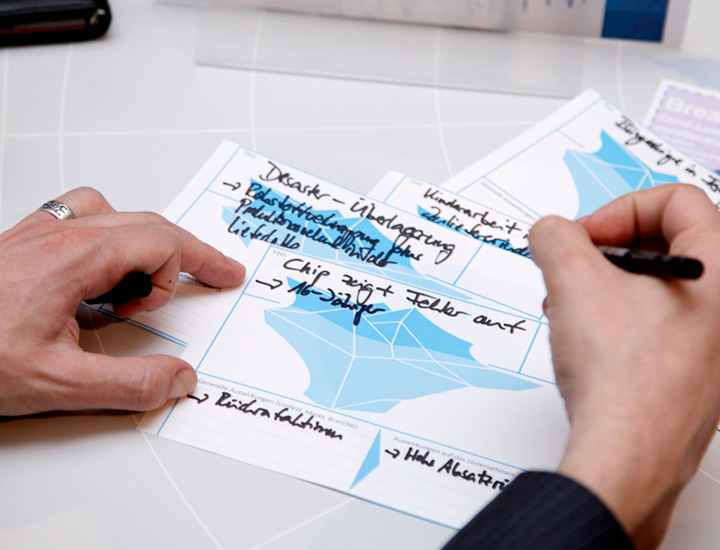 Future Lounge #05: Interlinked Risks
At Future Lounge #05, we took a hard look at the interlinked risks posed by the future. Where are GE boundaries between hysteria and a reasonable sense of security? What will the resilient company look like in the future?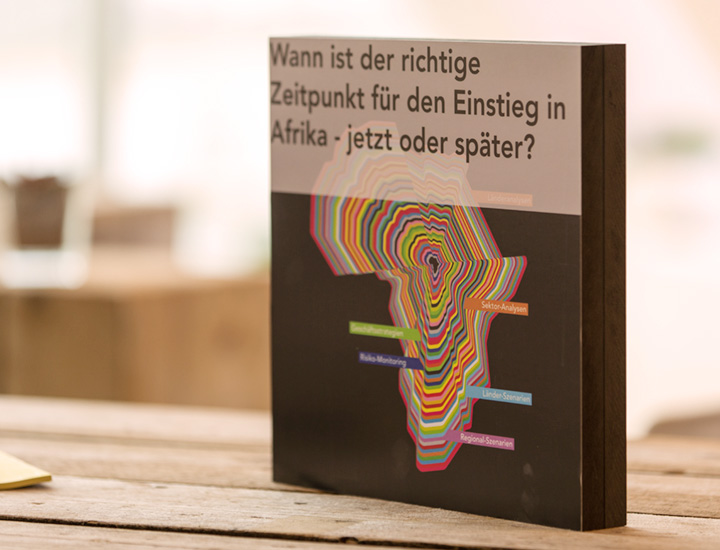 Future Lounge #04: Africa as a Future Market
The focus of Future Lounge #04 was on Africa as a a market of the future. Using information gained during foresight processes for Africa, guests enhanced their understanding of the new markets in this growth region as part of a cross-sector networking event.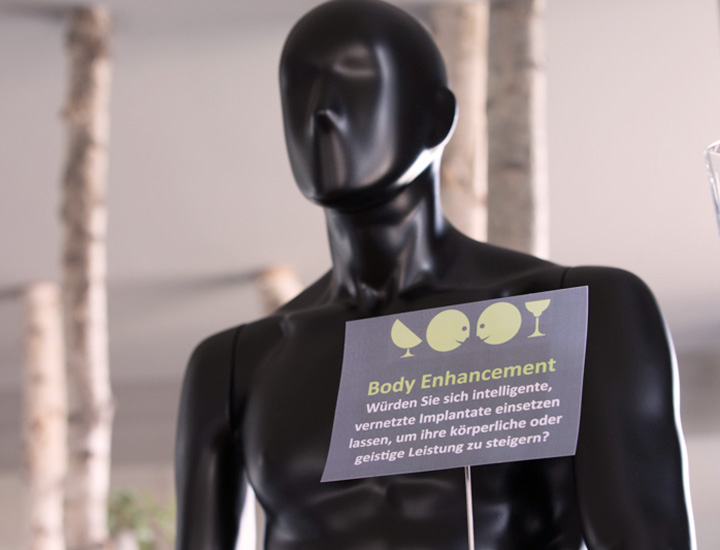 Future Lounge #03: Next Reality
Future Lounge #03 made the courageous leap into next reality and tried to keep pace with the hyper-connected world of tomorrow. Guests at the Future Lounge considered potential developments in body enhancement, hybrid shopping, as well as highly-networked transport and logistics systems.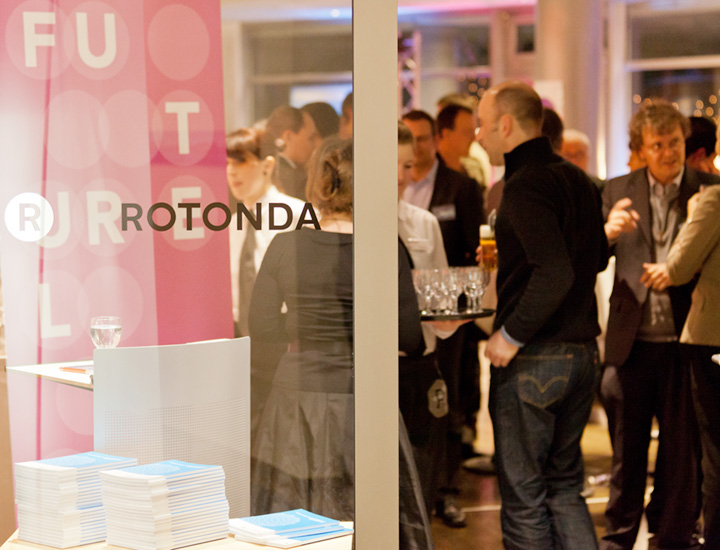 Future Lounge #01: Disruptions
Our world is rapidly changing. Disruptions are now the rule, not the exception, and they affect companies and society to the same extent. What basis can managers use to take decisions? This was the topic discussed by guests at the inaugural Future Lounge.